Welcome to our Homepage!
We support you on your road to success! The artax group offers not only financial and management consulting, but also legal and tax advice for small and medium-sized companies and individuals. Our goal is to provide you with financial and specific competitive advantages. The advisory service is tailored to your individual case, so you can profit from a suitable, comprehensive and creative solution. Beside our know-how, we stand for seriousness and discretion.
The artax group is a trust company with tradition. To serve our cross border clients, we are associated with partnerships across the near border to Germany and France as well as globally through our membership of Morison Global. Through our partnership with FMH we have special competence for the medical industry available. The audit  firm BM Swiss Audit AG is your comprehensive partner for audit. We have been taking care of approximately 340 business and 1,200 individuals for many years. Learn more about us on our website - we are looking forward hearing from you!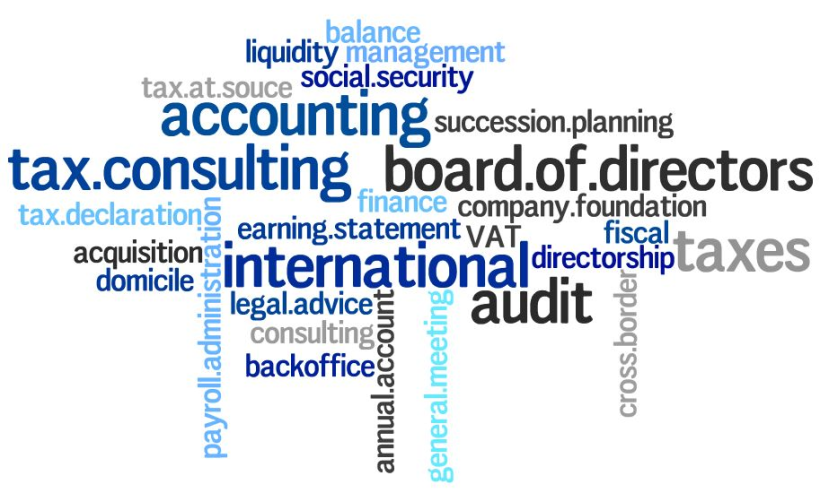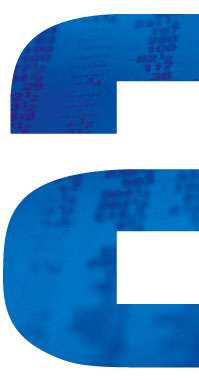 Subscribe here to our Newsletter

News