About Morison KSi

Morison KSi is a global association of independant accountants, auditors, business consultants and lawyers, established to satisfy the cross-border requirements of our clients.

Morison KSi is a rapidly growing association of professional service companies. Since the merger between Morison Internstional and Kingston Sorel International in April 2016, Morison KSi includes over 163 individual member firms in 85 countries.

The mission of Morison KSi is to have high-quality and integral member companies in every key place worldwide to face the cross-border requirements of even the most complex client.

The platform provided by this association gives its members the opportunity to share their knowledge and to communicate with like-minded people, but also to benefit from training events. In this way the international requirements of local clients are satisfied at all times.
Photo: European Conference, Limassol 2019

Photo: North America Conference, San Francisco 2018
You can see more pictures here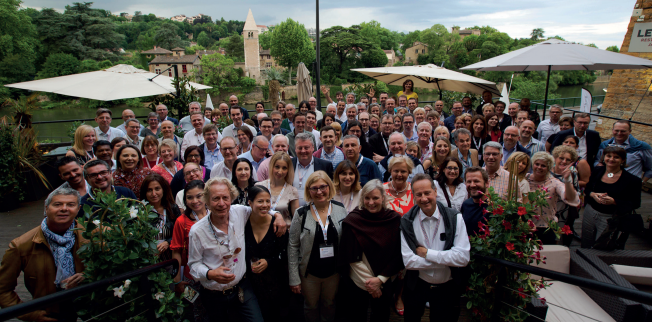 Photo: European Conference, Lyon 2018
You can see more pictures here

Photo: Latin America Conference, Mexico City 2017
You can see more pictures here